Why Go camping?
Watch this short "adventure" video from one of our customers who love to live the RV lifestyle.

Camping Activities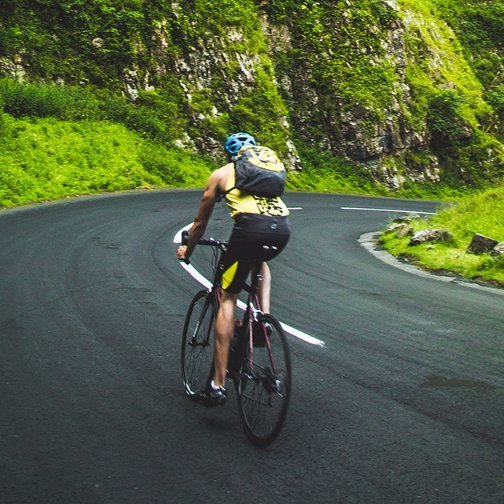 BIKING
You'll find hundreds of miles of paved and off-road riding trails while camping. Be prepared for extra high winds if you ride higher, and potentially slick conditions. Make sure you wear protective gear.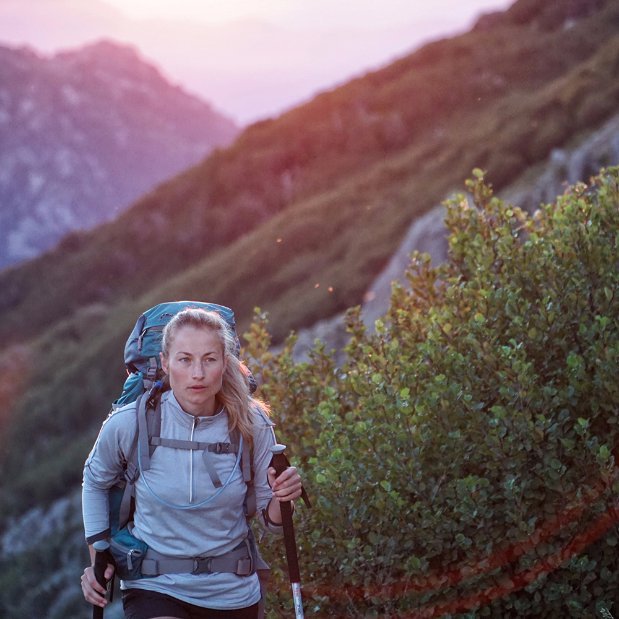 HIKING
Bring your hiking poles, sturdy shoes and plenty of high-energy foods, because once you get started walking the trails, you aren't going to want to stop. Most trails should be clearly marked according to level of expertise.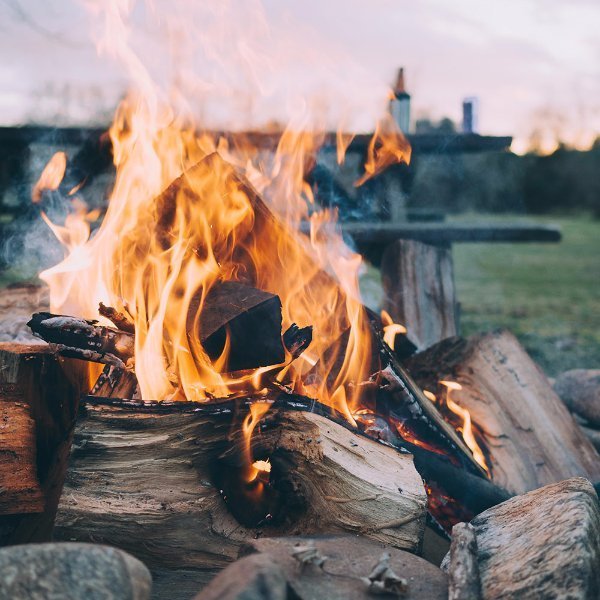 CAMP FIRE
Sitting around the campfire with family and friends is one of the most relaxing activities you can do while camping. There's something special about being outdoors around a campfire sharing stories and enjoying the warmth.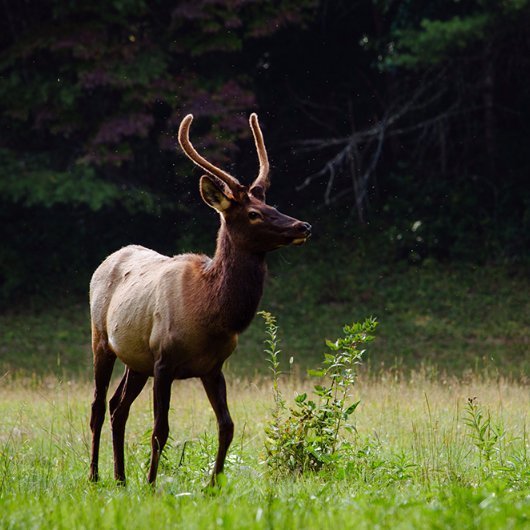 WILDLIFE
You'll find an incredible array of wildlife roaming freely at various national parks. Enjoying taking photos, but do be sure to keep a safe distance. Also, respect the wildlife you encounter, as this is their home.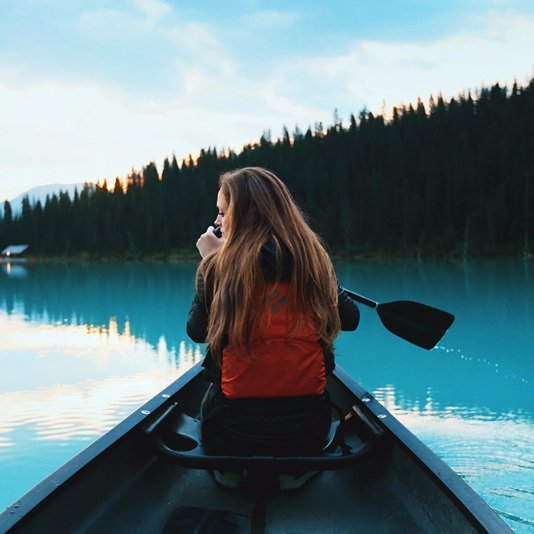 CANOE TRIPS
Travelling by canoe is one of the most relaxing ways of enjoying the outdoors. Move along the water at a gentle pace, enjoying the scenery as you go. Just look for boat shops that rent canoes and necessary gear.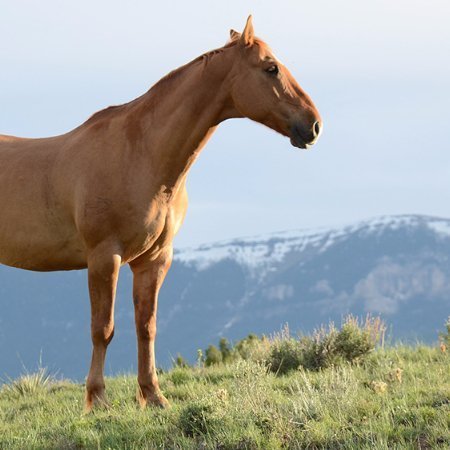 RIDING
Horseback riding it an excellent activity to consider during your camping adventures. There are many benefits to learning how to ride but connecting with animal while outdoors in an incredible experience everyone should have.